At NOTTO we have one very simple aim - to send you back into the world a happier person having eaten some exceptional pasta
Take one of Britain's most acclaimed chefs, add in his love for pasta - a dish that has always been featured on Phil Howard's Michelin starred menus - and the result is NOTTO.
We make our pasta daily and serve it with exceptional sauces - from rustically simple to super luxurious. Food at NOTTO is seasonal, satisfying and made from the very best ingredients. That doesn't mean it's expensive. It's simple, affordable and very, very good. Just come in, sit down and enjoy delicious antipasti, great pasta and a glass of wine. We're really looking forward to seeing you.
opening hours

Monday to Saturday 12pm – 11pm
Sunday 12pm – 10pm
Monday to Saturday 12pm – 11pm
Sunday 12pm – 10pm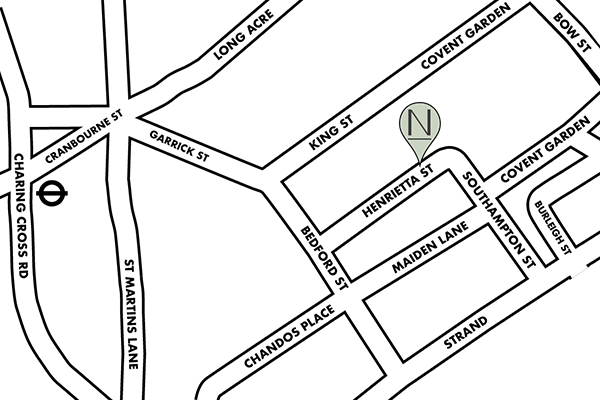 4 Henrietta Street
London WC2E 8PS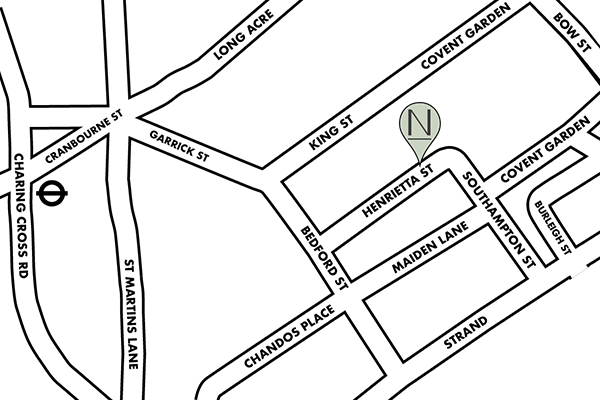 4 Henrietta Street
London WC2E 8PS