At NOTTO we have one very simple aim - to send you back into the world a happier person having eaten some exceptional pasta
Take one of Britain's most acclaimed chefs, add in his love for pasta - a dish that has always been featured on Phil Howard's Michelin starred menus - and the result is NOTTO.
We make our pasta daily and serve it with exceptional sauces - from rustically simple to super luxurious. Food at NOTTO is seasonal, satisfying and made from the very best ingredients. That doesn't mean it's expensive. It's simple, affordable and very, very good. Just come in, sit down and enjoy delicious antipasti, great pasta and a glass of wine. We're really looking forward to seeing you.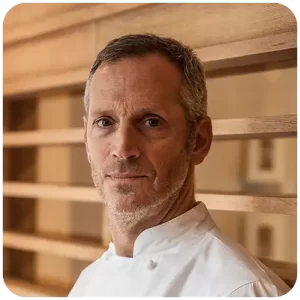 Phil Howard
Co-founder
One of Britain's most acclaimed chefs. He currently holds one Michelin star at his Chelsea restaurant Elystan Street and previously held two at The Square in Mayfair.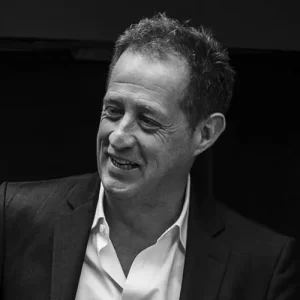 Julian Dyer
Co-founder
Julian Dyer is the owner of Pots & Co, a business that supplies restaurant quality desserts to supermarkets across the UK, Europe and US.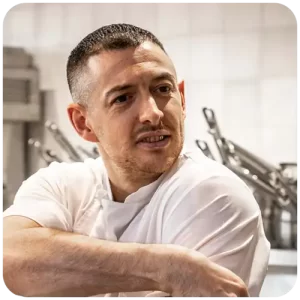 Louis Korovilas
Executive Chef
A hugely experienced and talented chef who has previously worked at restaurants including Bancone and Locanda Locatelli. Louis  oversees our entire food operation.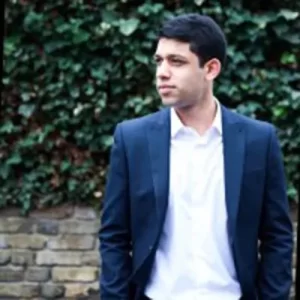 Harvi Singh
Business Development
With a background in restaurant finance and front of house service Harvi is the perfect person to run our commercial operations across all our restaurant sites.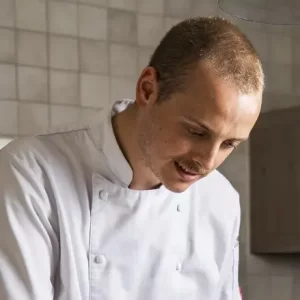 Ali Howard
Head Chef
Ali Howard, who happens to be the son of our co-founder Phil Howard, is the head chef of our NOTTO production kitchen where our antipasti, soulful sauces, silky pasta and desserts are made.
The secret of great pasta is great ingredients, expertly cooked. It's as simple as that. Our suppliers are ones that Phil has worked with for many years. They are the people who work with the very best producers, farmers and fishermen and who forage for wild ingredients too. Find out more about who we work with below.
H G Walter
HG Walter supplies some of the UK's very best restaurants with meat that is predominantly sourced from small farms.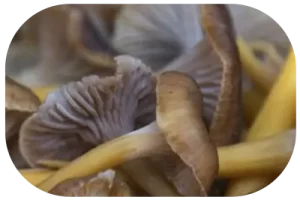 The Wild Room
There's nothing that the Wild Room's Mike de Stroumillo doesn't know about wild mushrooms and foraged produce.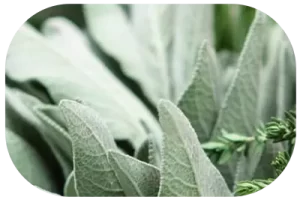 Wellocks
Yorkshire based supplier of many of our larder ingredients that help to give our pasta sauces their fine flavour, heart and soul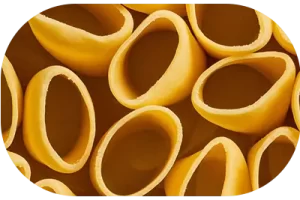 CIBO
We need to source the finest 00 flour, burrata and other Italian ingredients and cannot fault those selected for us by Vittorio at Cibo